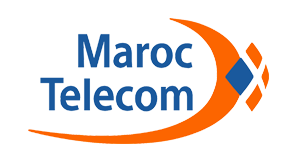 Maroc Telecom
Advisor to MAROC  TELECOM for the acquisition of both fixed and mobile telephone licenses in Mali.
Lufthansa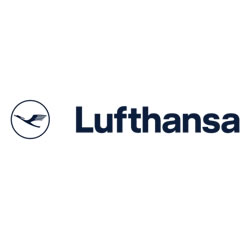 Advisor to LUFTHANSA  GEBÄUDEMANAGEMENT IT-SERVICES for its  development in Morocco.
Inquam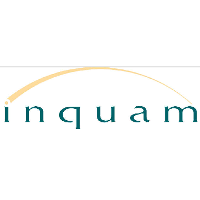 Advisor to INQUAM UK (a Qualcomm and Saudi Orger  joint venture) for the acquisition  of 3RP license in Morocco and  raising its equity and debt.
MIFA

Advisor to GROUPE MIFA for the sale of its telecommunications activities.
Vivendi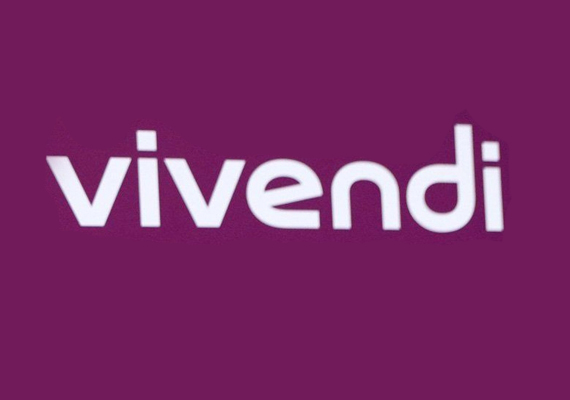 Advisor to VIVENDI for  the acquisition of 35% stake  in Maroc Telecom, granting it  control of the company (MAD  23,3 Bn).
Telecom Italia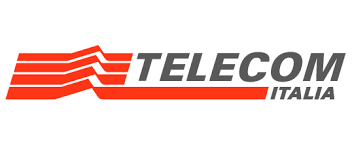 Advisor to TELECOM ITALIA  for the acquisition of the  second mobile phone license in  Morocco.
Gouvernement Marocain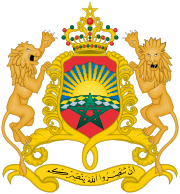 Advisor to MOROCCAN  GOVERNMENT in defining and implementing its strategy for Maroc Telecom privatization.