An independent
investment bank.
An efficient team
A confirmed expertise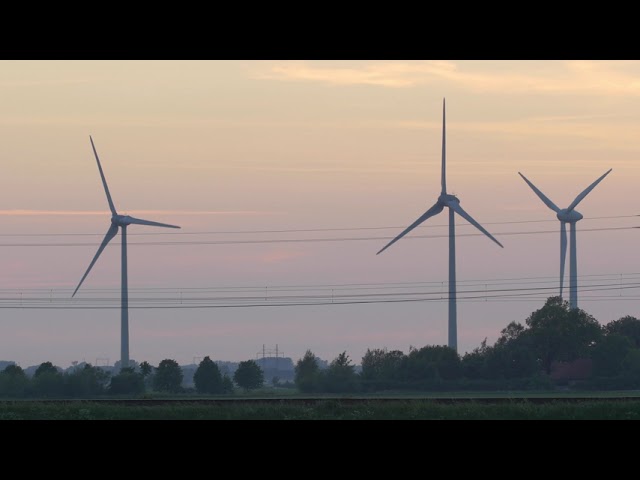 Customized solutions
Value creator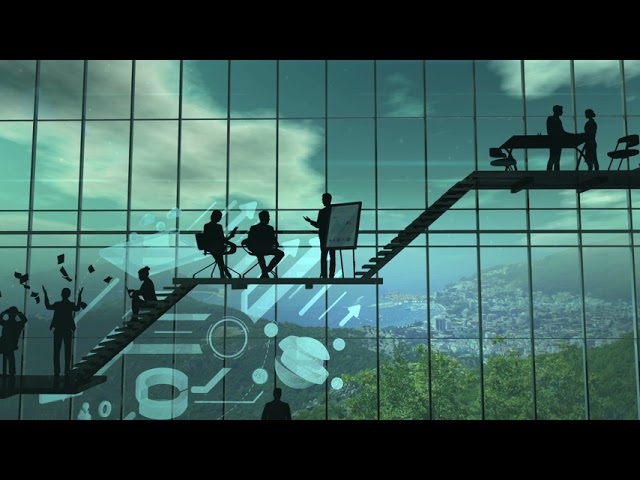 Supporting your projects
Red Med Capital is an independent investment bank created in 2004, which operates in all capital markets businesses through its four subsidiaries.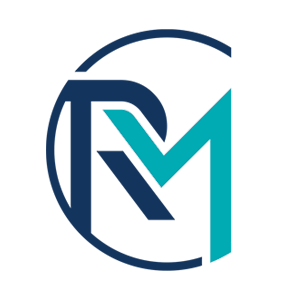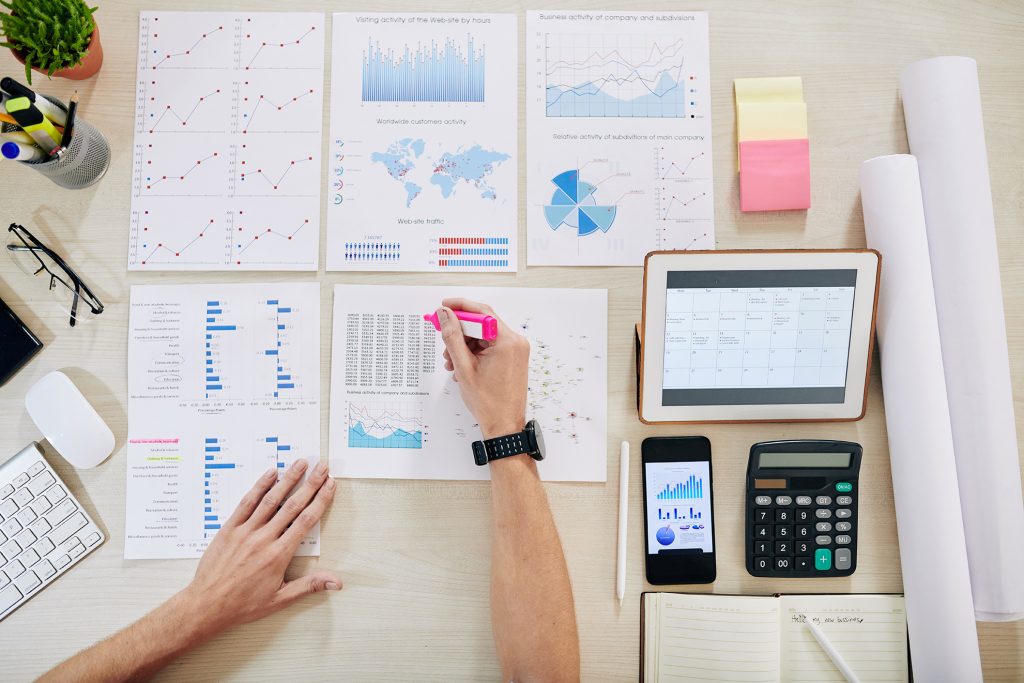 Corporate Finance
Red Med Finance is an investment bank specializing in equity transactions and financial advisory.
Read more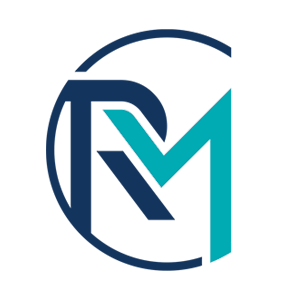 + MAD
0
Bn
of intermediated transactions
+ MAD
0
Bn
of assets under management
0
a first OPCC fund dedicated to SMEs
+
0
Mds
De transactions intermédiées
+
0
Mds
D'actifs sous gestion
0
Premier fonds OPCC dédié aux PMEs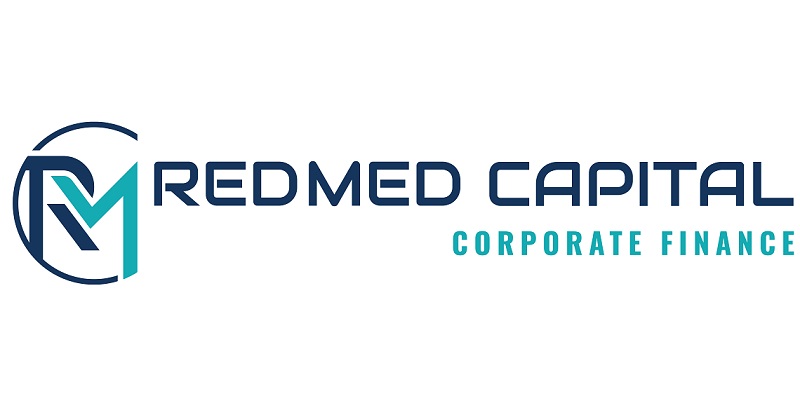 Sorry, this entry is only available in French.
Read more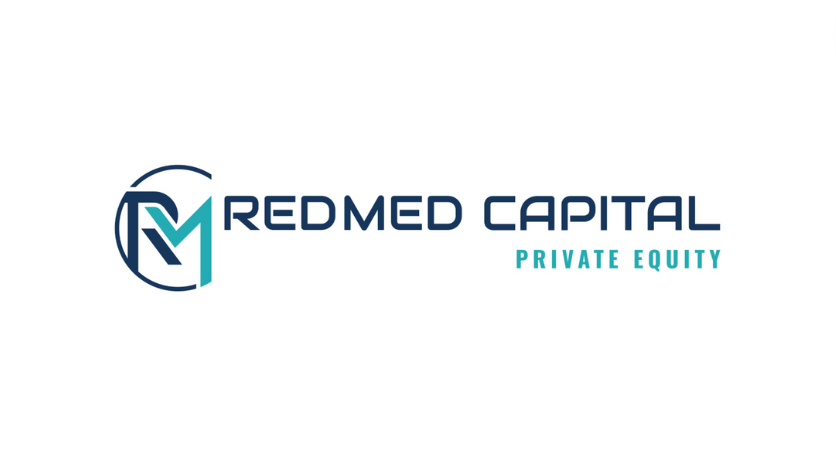 Après l'obtention de l'agrément OPCC de la société de gestion Red Med Private Equity et l'acquisition de…
Read more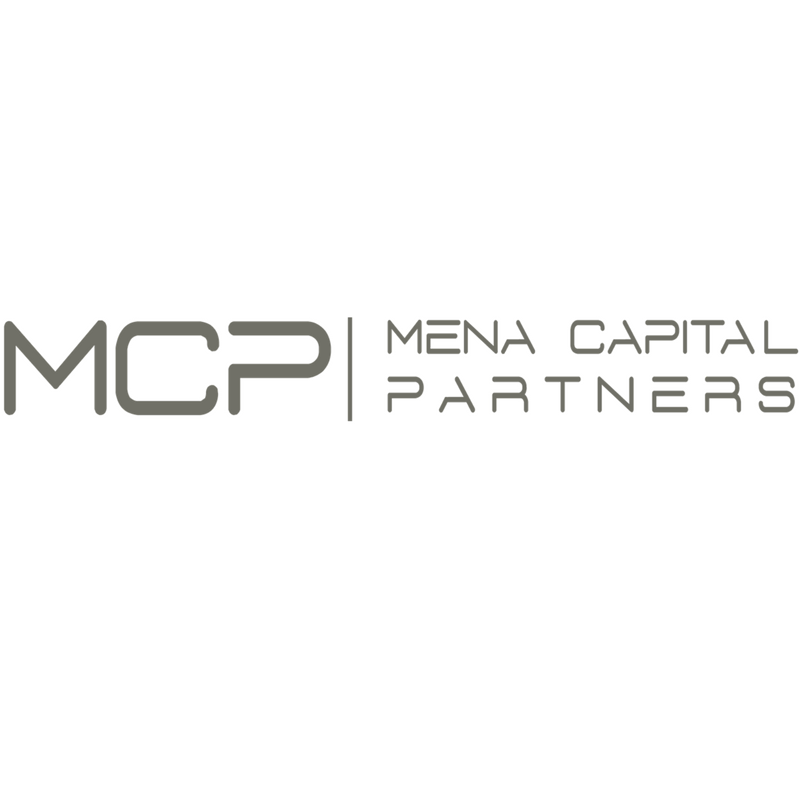 En négociations exclusives depuis la deuxième moitié de 2020, les actionnaires de la société de…
Read more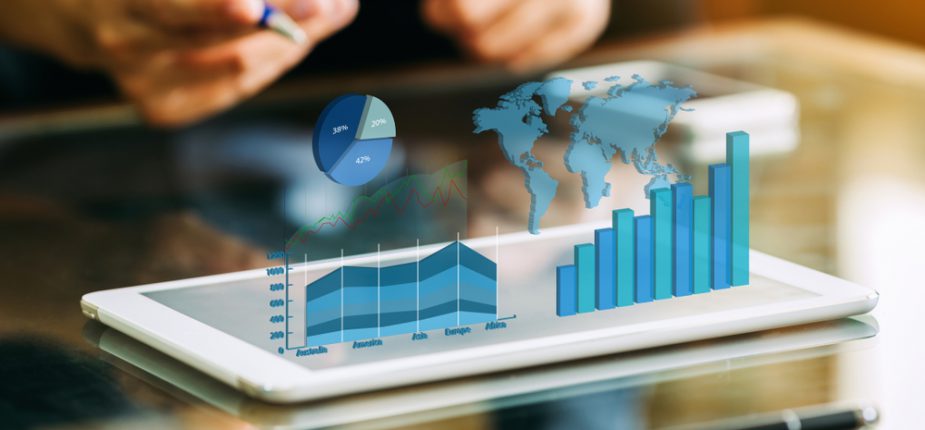 Red Med Private Equity, nouveau-né du Groupe Red Med, vient de se voir octroyer un agrément de société de gestion d'OPCC par arrêté du ministre de l'Economie, des finances et de la réforme de l'administration en date du 31 mai 2021.
Read more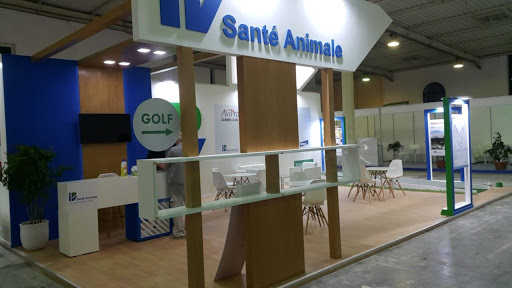 Le groupe Best Financière, actionnaire principal du groupe Label'Vie, entre au capital de la société…
Read more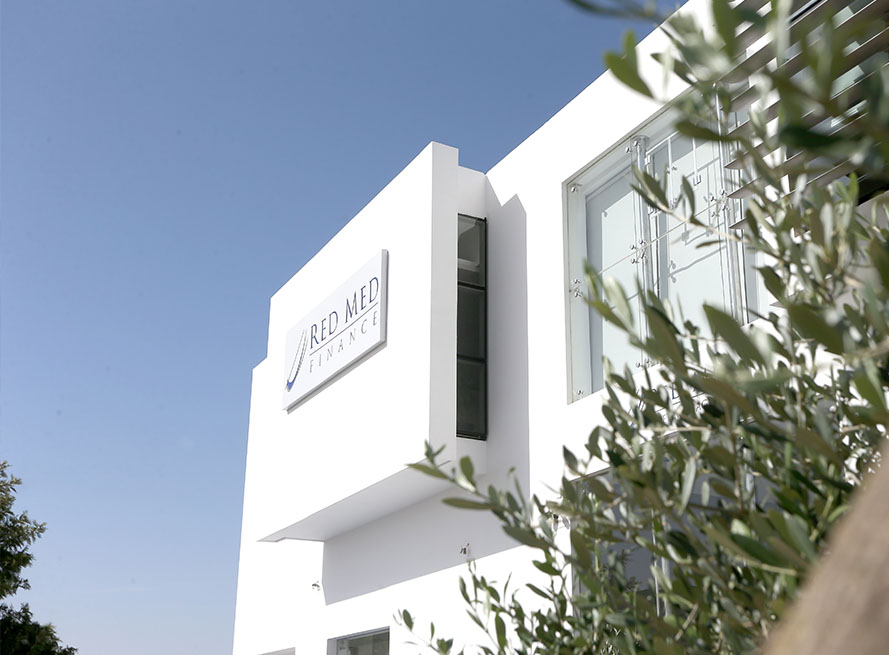 Casablanca – Le leader historique dans la distribution de produits vétérinaires, IPV Santé Animale, accompagné…
Read more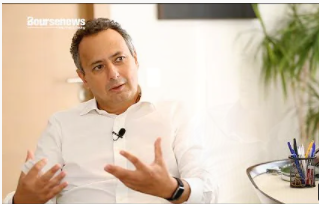 We are now interested in the dynamics of market operations during confinement as well as…
Read more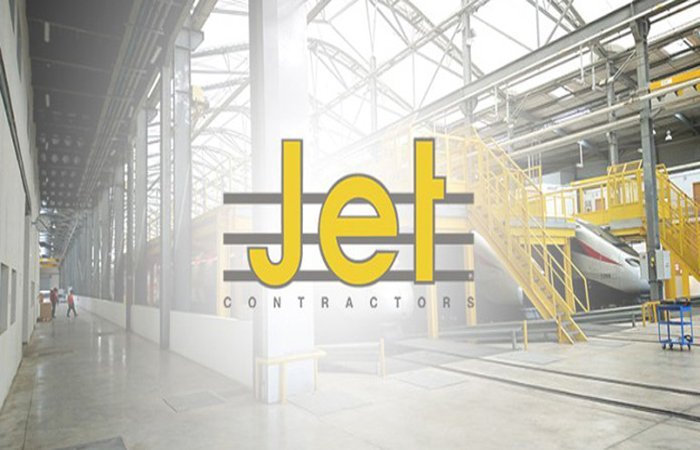 Jet Contractors a clôturé avec succès l'émission d'un emprunt obligataire de 200 millions de dirhams…
Read more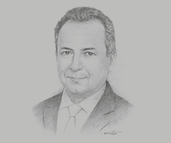 Interview: Abdeslam Ababou How can the CSE boost its liquidity? ABDESLAM ABABOU: The CSE is working towards…
Read more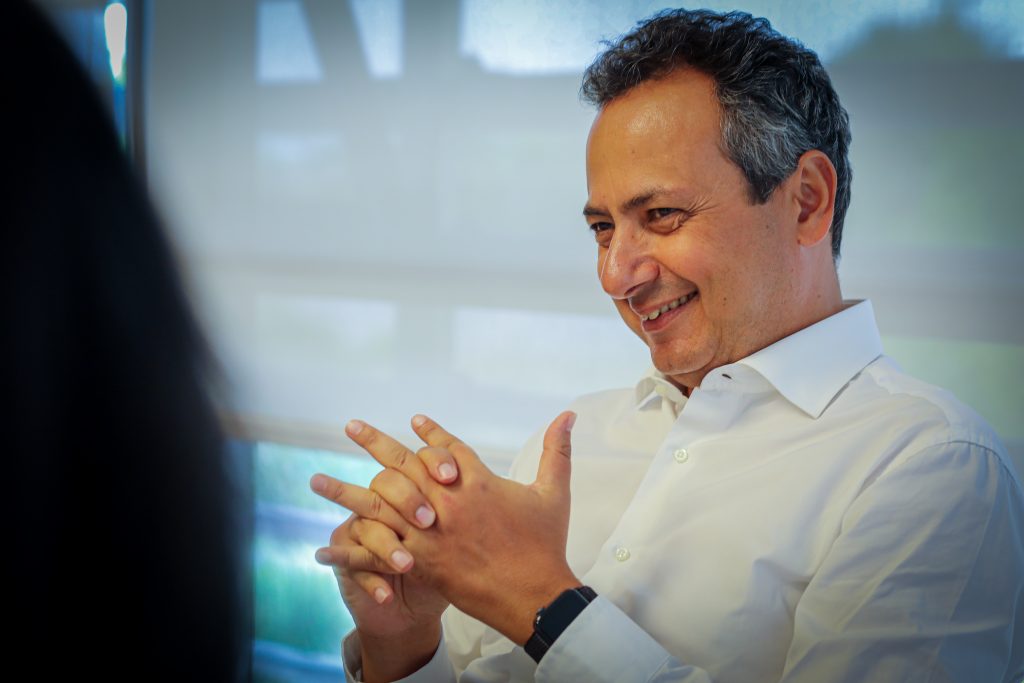 TBY talks to Abdeslam Ababou, Chairman of Red Med Finance, on SME financing, FDI, and…
Read more