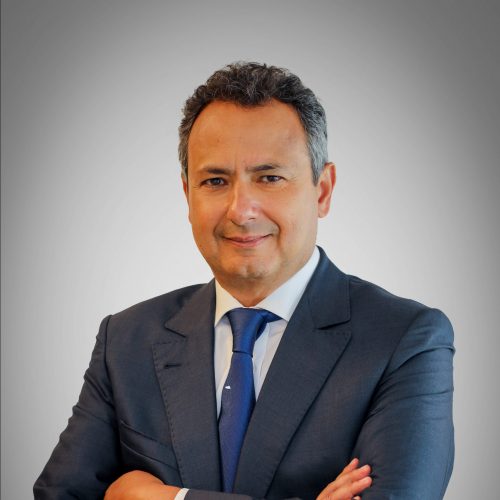 Founder & President
Abdeslam ABABOU
Abdeslam is Founder Partner of Red Med Finance since 2004. He has 30 years of experience in mergers and acquisitions and has led several consulting missions, capital development and restructuring transactions. His client portfolio includes major international and national groups working in telecommunications, energy, transport, environment, retail and food industry.
Abdeslam is as well President and Founder of Red Med Asset Management founded in 2011 and President Co Founder  of Red Med Private Equity founded in 2020. In August 2021, he became President of Red Med Securities, a Brokerage&Custody company.
Abdeslam is also a board member of several companies in the renewable energy sector, finance, tourism, agro-industry and mechanical engineering.
Between 2000 and 2003 he was co-founder and CEO of Advisory & Finance Group and President and co-founder of Advisory Asset Management. Abdeslam began his career in 1990 at Bank Paribas Paris and London. He left in 2000 as manager of mergers & acquisitions department.
Abdeslam holds an engineering degree from ENSEEIHT France.