[:fr]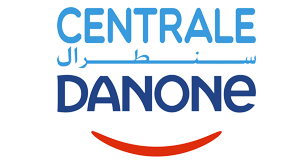 Centrale Danone
Advisor to Centrale Danone for the merger absorption of Fromagerie des Doukala .

[:en]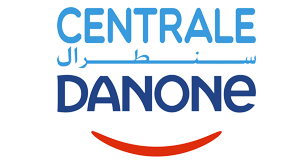 Centrale Danone
Advisor to Centrale Danone for the merger absorption of Fromagerie des Doukala .
Delassus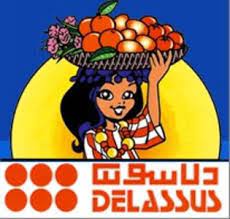 Advisor to DELASSUS group  on the leveraged buyout of  Duroc (a Delassus subsidiary /  production and marketing of  cherry tomatoes).
Best milk

Advisor to LA LAITIERE  INVEST on the leveraged  buyout of BEST MILK.
Brithish American Tobacco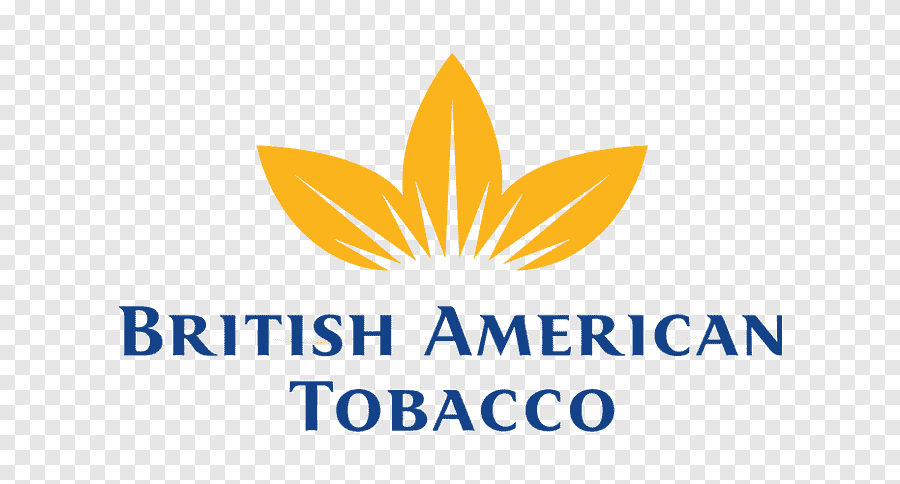 Advisor to BRITISH  AMERICAN TOBACCO for the privatization of the tobacco  Authority (MAD 10,2 Bn in bids).  Advisor for its development  strategy in Morocco.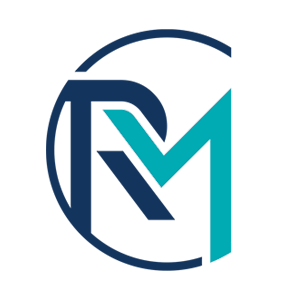 [:]